Innovation is the key to scalable, economic and social solutions for our target markets.  Grounded in social enterprise, we believe the populations we want help, should be part of the overall plan of action.    
The explosion of the digital gig market and remote employment opportunities, has created a new world of possibilities in the new economy. 
Digital platforms now make it possible, for us to reach deep into the heart of disenfranchised communities, with an economic blueprint  creating a pathway out of poverty.  Building economic and social systems that Work for Us! 
TME-Systems is a culmination of over 30 years of research and development, collaboration, pilot programs, trial and error and grassroots activism.  Now, it's Time to Join Forces!
TME Systems-Executive Team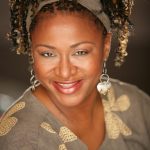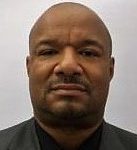 Executive vice President-CFO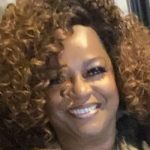 Executive Director:  Investor Relations,       Finance, Project Funding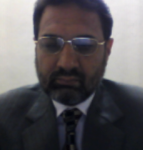 Executive Director: Budget Development, International Alliance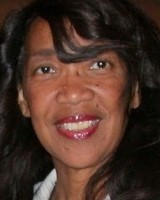 Executive Director: Operations, Small Business Development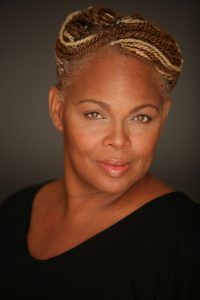 Executive Director: African Diaspora, Global Community Outreach