ACTION AND SPENDING BASED DIGITAL PLATFORMS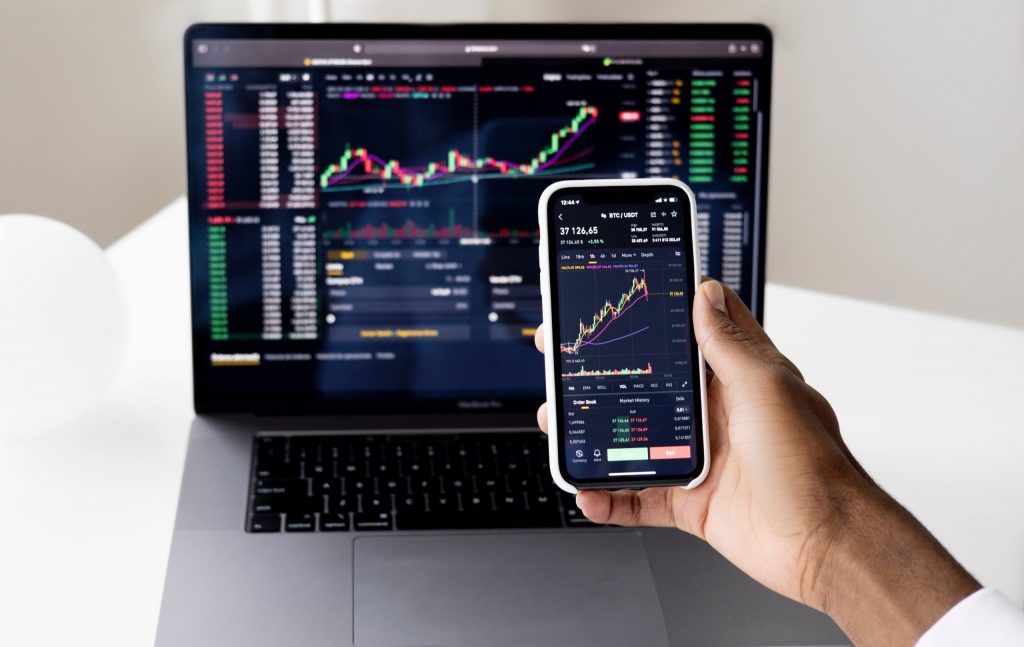 Digital platforms are ushering in thousands of jobs, unprecedented opportunities, and a new way of reaching a specific target market of consumers with information, products and services.
As of 2020, the Digital Platform market makes up 10.2% of the GDP of the United States. Creating over 2 trillion dollars in commerce, with an annual growth rate of over 6%/yr. for the past 8 years.
The Strength of any Digital Platform rests in the willingness of the community to Engage,      make purchases and support the overall mission.
Digital platforms are one of the most effective ways to reach large segments of any market.  Informing your audience of your message, product or service.  
Joining Forces in the digital army of the NTF, strengthens a movement toward equality and justice through economic empowerment.  Participate gig market style, from your smartphone or computer!
As a consolidated economic force, BIPOC communities can now become assets of sustainability, in the new economy!  
It's Time to Change the Game!
The fast-growing digital economy continues to challenge the business norms of employment, entrepreneurship, funding sources and more, from every sector of business.
Remote work continues to expand in popularity as more people discover they can make just as much money or more in the New Economy.  It is estimated that by 2025, as much as 70% of the US workforce will work remotely. 
Joining Forces in the NTF creates the same remote work opportunity for the disenfranchised.  A hybrid model of gig market and remote work, active NTF members can eliminate a second or third job or cut back on their hours.
Reducing transportation needs to and from work and avoiding rush hour traffic while contributing to the economic health of families and the community.
This opens the door for elderly or disabled persons, single parents and those struggling to make ends meet, to participate from home. 
Charting a new path of self-sufficiency for BIPOC and the disenfranchised, in the digital gig market of the NTF system.
The NTF is structured to include incentives that promote personal success.  Each member is directly responsible for generating their own PUBI through basic participation within the system.  
Creating new pathways that lead to improved personal circumstances.  Disrupting inequality on a personal level, is an important component of the ecosystem of the National Task Force (NTF).    
Follow the simple 2-step process, to open new doors of self-reliance through your own efforts, as a valued member, of the NTF.